Bird of Paradise: The intense blaze of colour of the jungle is reflected in this sparkling parrot feather.


Category Charm-Pendant

Material 925 Sterling silver, blackened, cold enamel

Stones zirconia white, glass-ceramic stone

Colour pink,white,turquoise,green,red

Clasp lobster clasp

Height approx. 4,54 cm (1,79 Inch)

Width approx. 1,10 cm (0,43 Inch)

Article number Y0042-845-7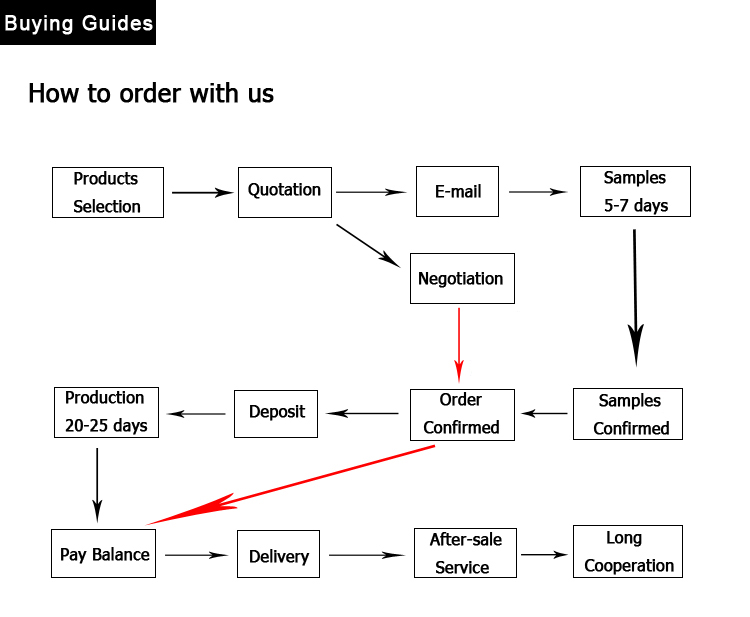 How to pack the jewelry?