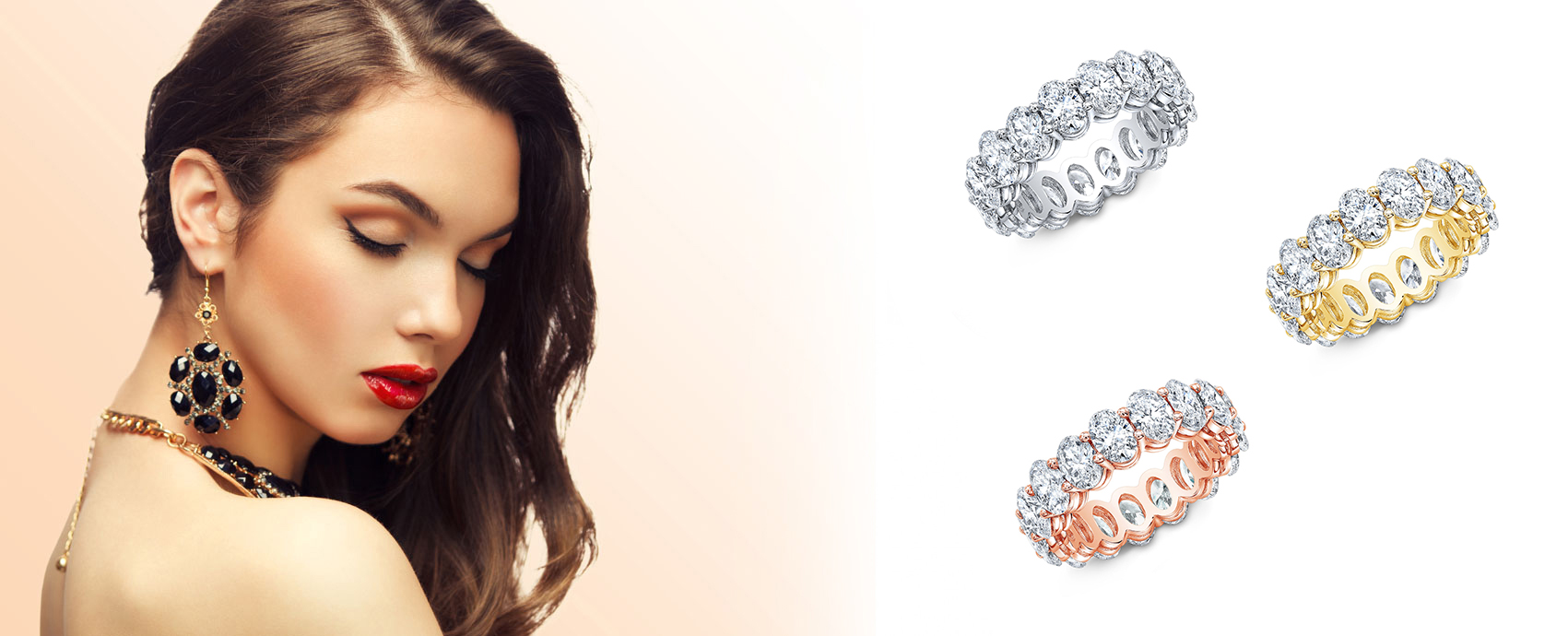 Landou Jewelry Company Ltd
Landou Jewelry Company Ltd was founded in 2010 and has built a prestigious reputation for the highest quality jewelry and related products.

Here at Landou Jewelry,we have a fully equipped manufacturing facility covering 1,000 square meters and employing over 200 trained jewelry craftspersons.We welcome you to come and visit our showroom featuring our newest designs and to meet our innovative team.

During our time in business,we have built up an extensive collection of wax micro setting and fashion jewelry designs including rings,earrings,pendants,bracelets,bangles and jewelry sets.Meanwhile,your own designs is welcomed.

Our company belief is to take pride in every aspect of our business and to be an asset to yours.We sincerely hope that through our bilateral communication,we can build standing relationships with our valued customers.