A journey to paradise: Creative, Boho-inspired and playful at the same time, the dragonfly Charm crafted in rich detail with colourful stone embellishment and hand-cut abalone mother-of-pearl inlay stands for lightness and positive energy.


Category Charm-Pendant

Material 925 Sterling silver, blackened

Stones synthetic corundum red, zirconia light green, abalone mother-of-pearl, synthetic spinel blue, glass-ceramic stone, zirconia orange

Colour orange,violet,turquoise,green,red

Clasp lobster clasp

Height approx. 3,80 cm (1,50 Inch)

Width approx. 2,70 cm (1,06 Inch)

Article number 1757-964-7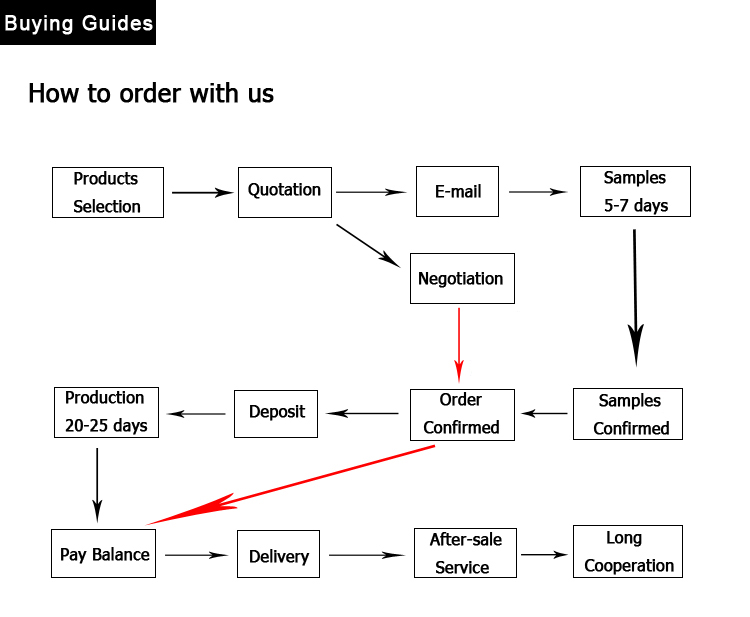 How to pack the jewelry?