Animal Jewelry 925 Sterling Silver Black Cubic Zirconia Cat Charm Pendant 1696-845-11
Item No.: 1696-845-11
INQUIRY
Mystical Predator Charm: The black cat with her vibrant green eyes leads safely through the jungle of life.

Clasp:

Lobster clasp

Height:

2.6 cm

Materials:

925 sterling silver; blackened; black enamelled

Stones:

Zirconia black; glass-ceramic stone green

Width:

1.2 cm

Article number:

1696-845-11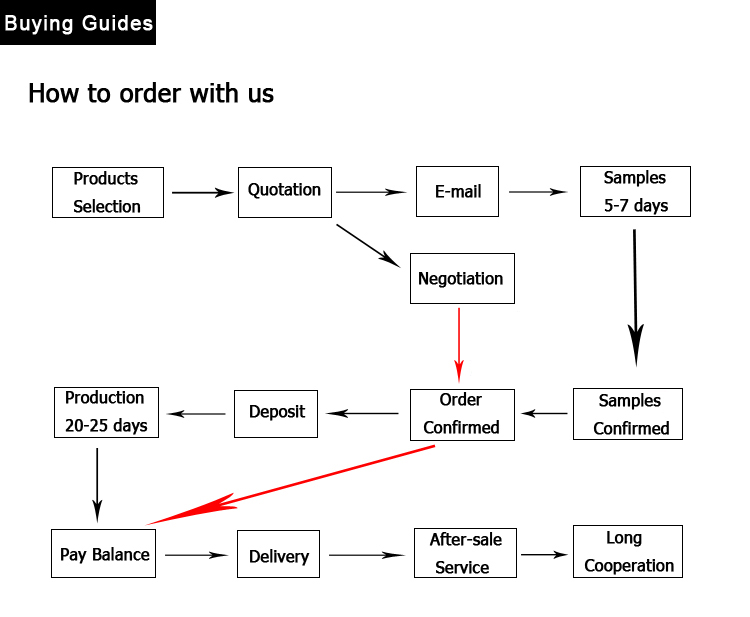 How to pack the jewelry?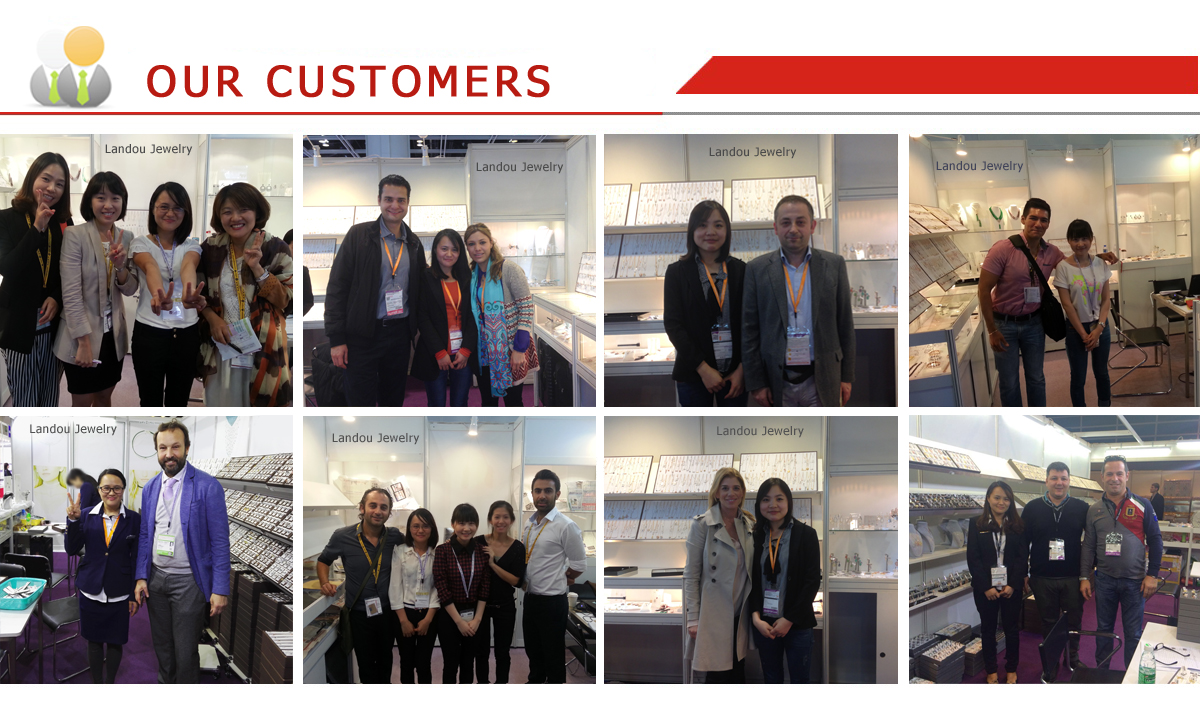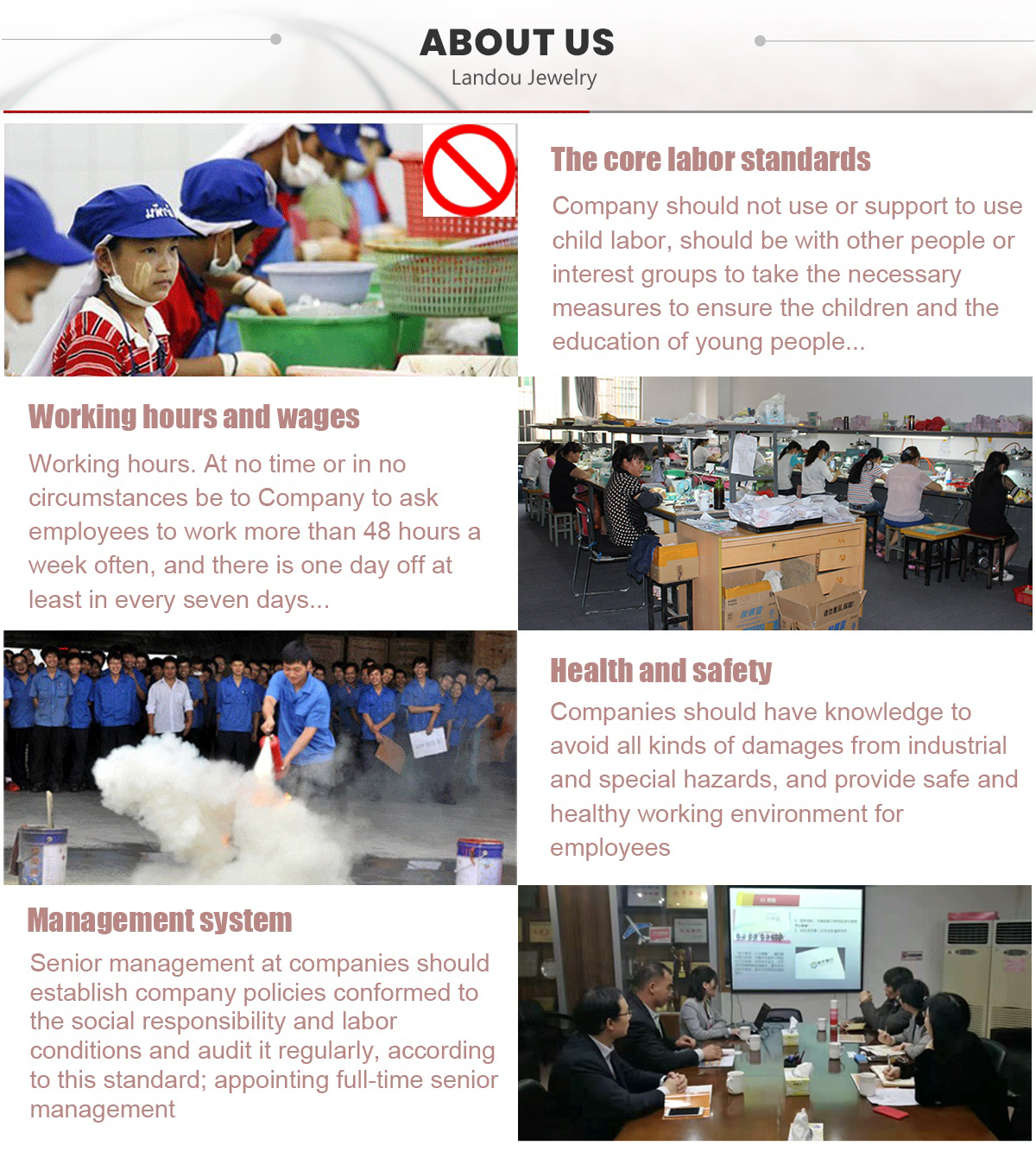 You May Also Like...