925 Sterling Silver Charm Thomas Multicolor Enamel Lama Pendant Charm 1694-664-7
Item No.: 1694-664-7
INQUIRY
From the mountain world of South America: This colourfully decorated llama Charm inspires with detailed decorations, colourful cold enamel and a curious look.

Clasp:

Lobster clasp

Height:

2.6 cm

Materials:

925 sterling silver; blackened; black; orange; red; yellow; blue enamelled

Width:

2 cm

Article number:

1694-664-7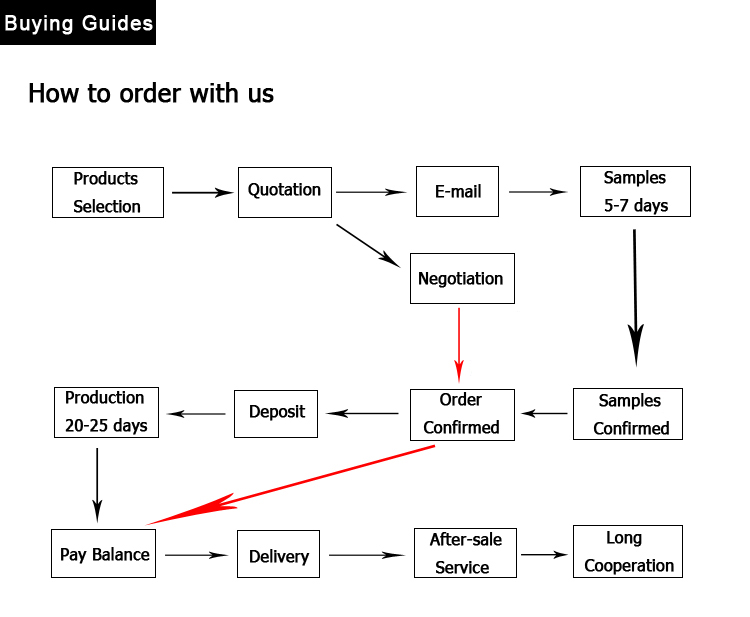 How to pack the jewelry?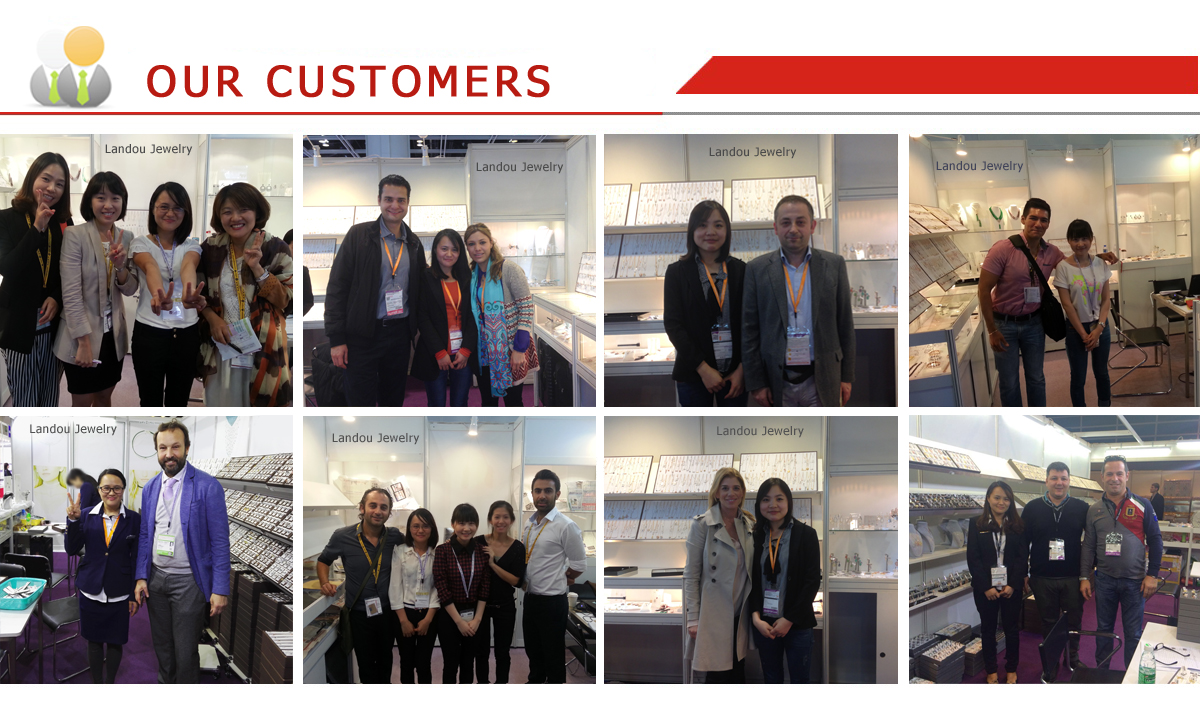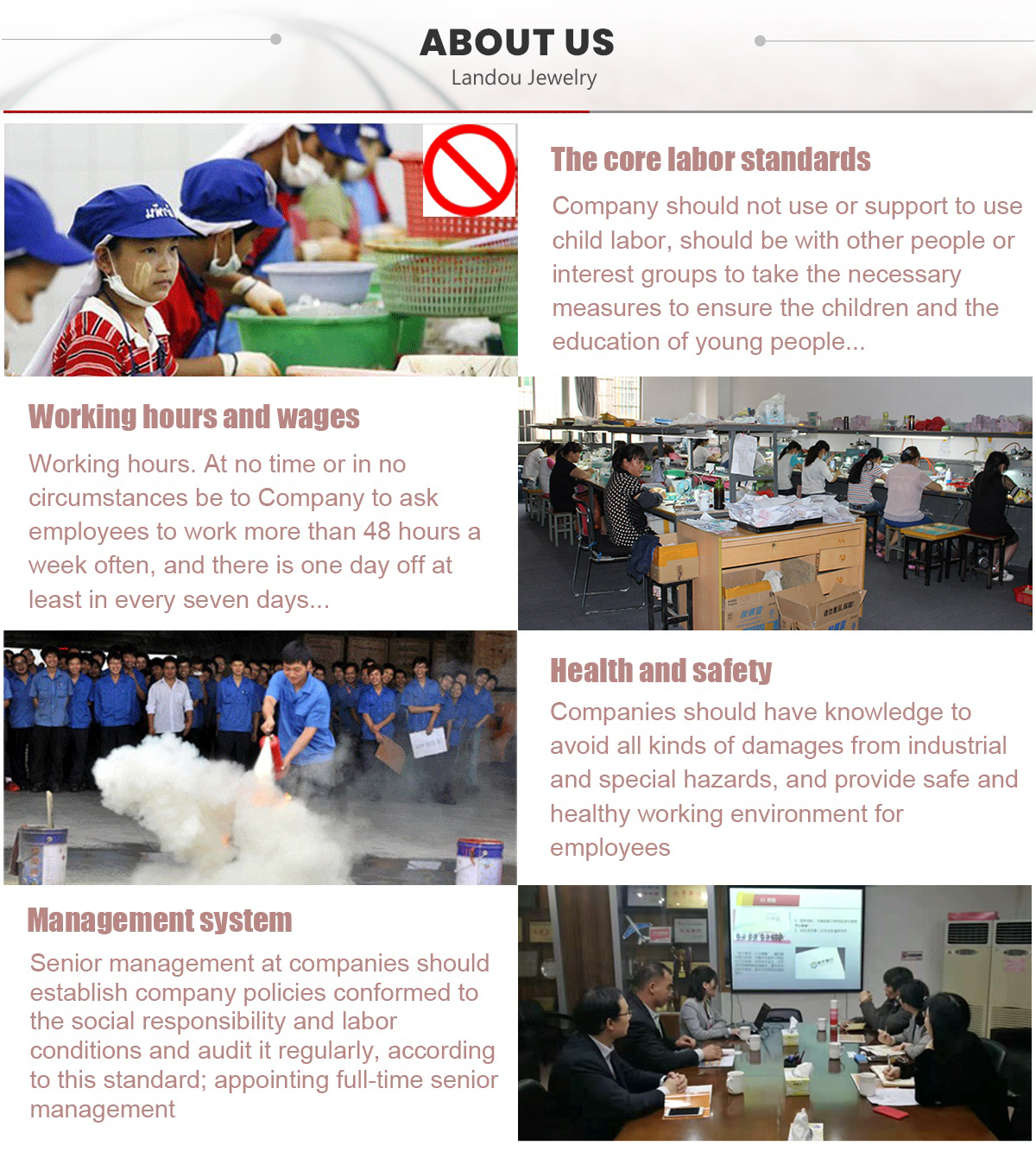 You May Also Like...