Moon and stars carry the mysticism of the cosmos within and symbolise hope and alignment. The celestial bodies of this elaborately handcrafted Bead surround a matt-polished vintage orb and are artistically decorated with stones.
Material: 925 Sterling silver, blackened

Stones: zirconia white

Colour: white,silver-coloured

Height: approx. 1,20 cm (0,47 Inch)

Width: approx. 1,10 cm (0,43 Inch)

Article number: K0310-643-14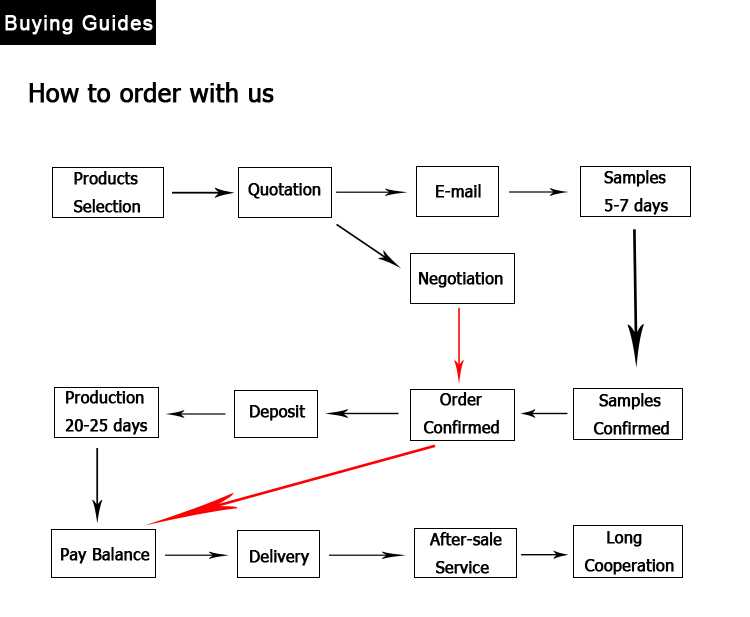 How to pack the jewelry?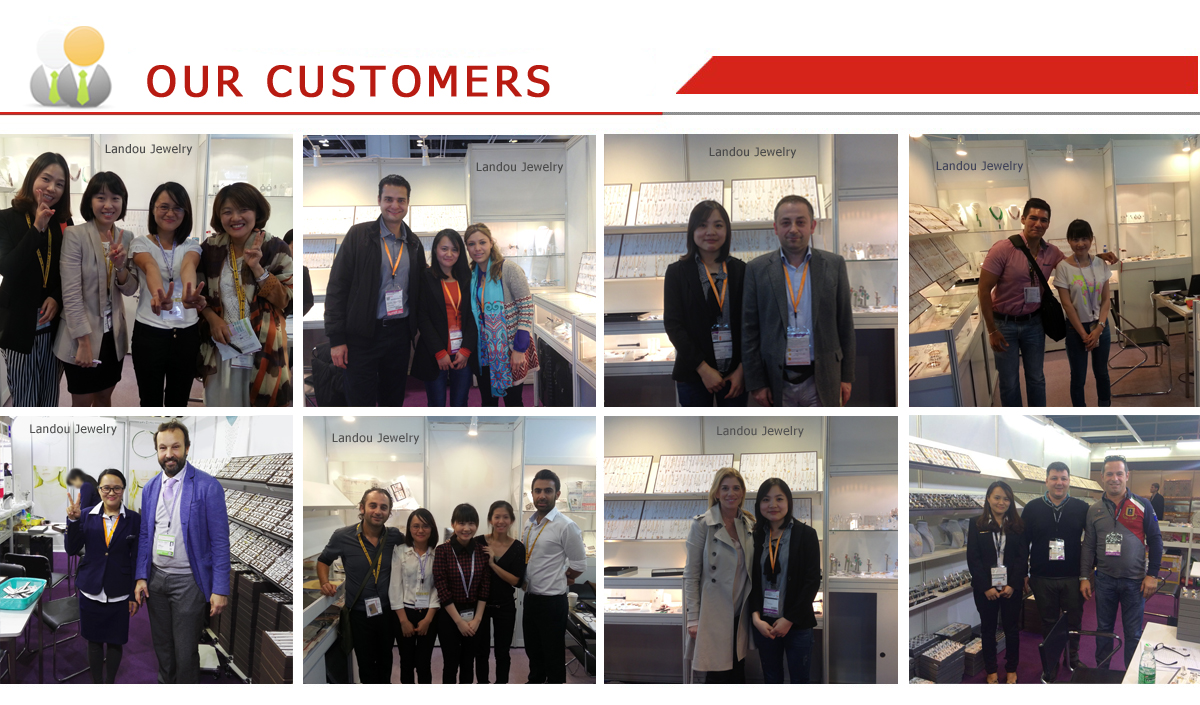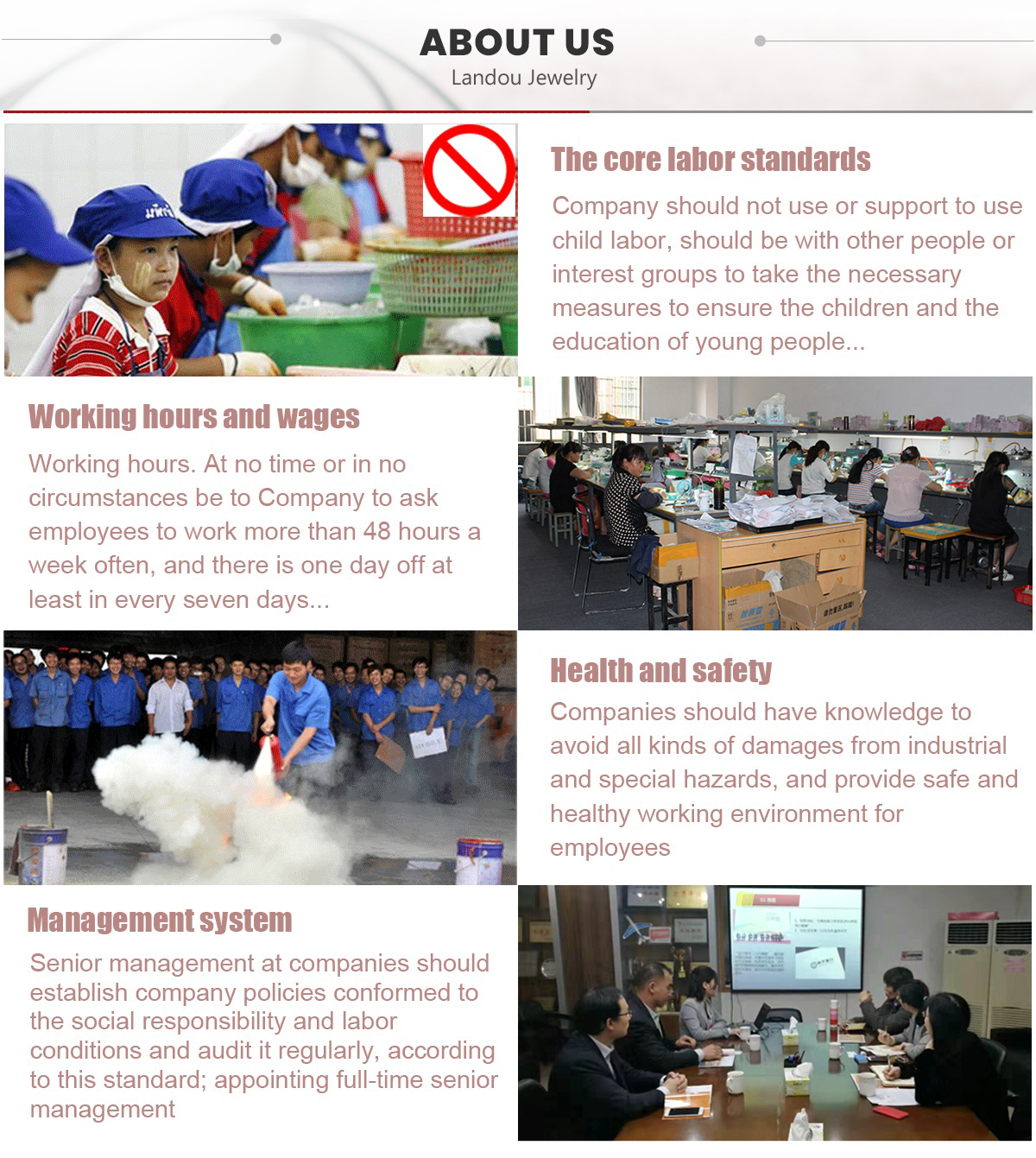 You May Also Like...