- Filigree cut-out
- Traditional protective symbol
- Precious treasure
Ornamental tradition meets playful Boho: this timeless rose gold-coloured amulet with its paisley design in the shape of the Hand of Fatima plays with light and shade in a sophisticated manner and is believed to capture the life wishes of its wearer and protect them.

Category Pendant

Material 18k rose gold plating, 925 Sterling silver

Stones zirconia white

Colour white,rosé gold-coloured

Clasp eyelet

Height approx. 4.30 cm (1.69 Inch)

Width approx. 2.50 cm (0.98 Inch)

Article number PE731-416-14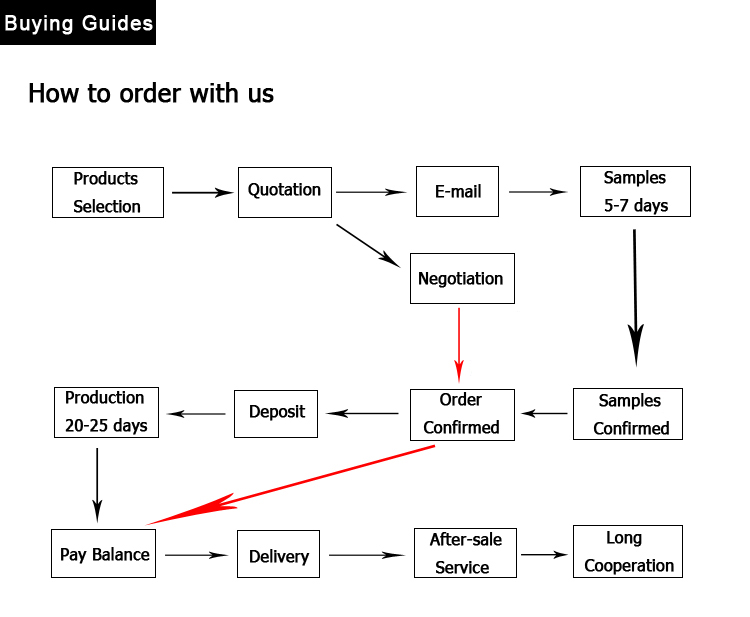 How to pack the jewelry?