- Design language of nature
- Elaborate cut-outs
- Symbol of balance

The Tree of Love – inner strength and balance in addition to growth and support are rooted deep in this symbol. Stylised as a filigree, handcrafted cut-out design, the sparkling Tree of Love pendant, inspired by tropical colour accents, promises a happy future.
Clasp:

Eyelet

Height:

3.6 cm

Materials:

925 Sterling silver; blackened

Stones:

Glass-ceramic stone green; glass-ceramic stone turquoise; synthetic corundum red

Width:

2.8 cm

Article number:

PE826-973-7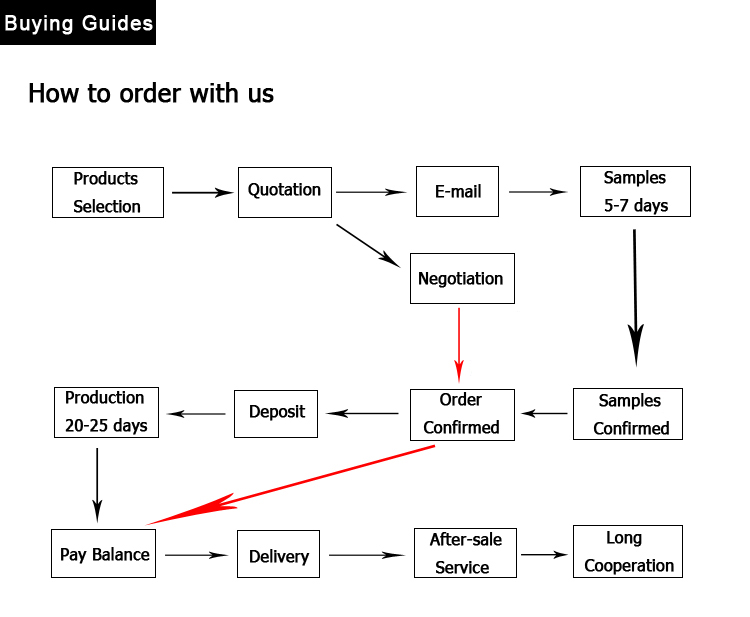 How to pack the jewelry?