Symbol of wisdom – artistic embellishments in light-dark look give the elephant's head its particular magic. The trunk swinging upwards is said to bring luck to the wearer.

Category Charm-Pendant

Material 925 Sterling silver, blackened

Stones zirconia black

Colour black,silver-coloured

Clasp lobster clasp

Height approx. 2.60 cm (1.02 Inch)

Width approx. 1.10 cm (0.43 Inch)

Article number 1423-643-11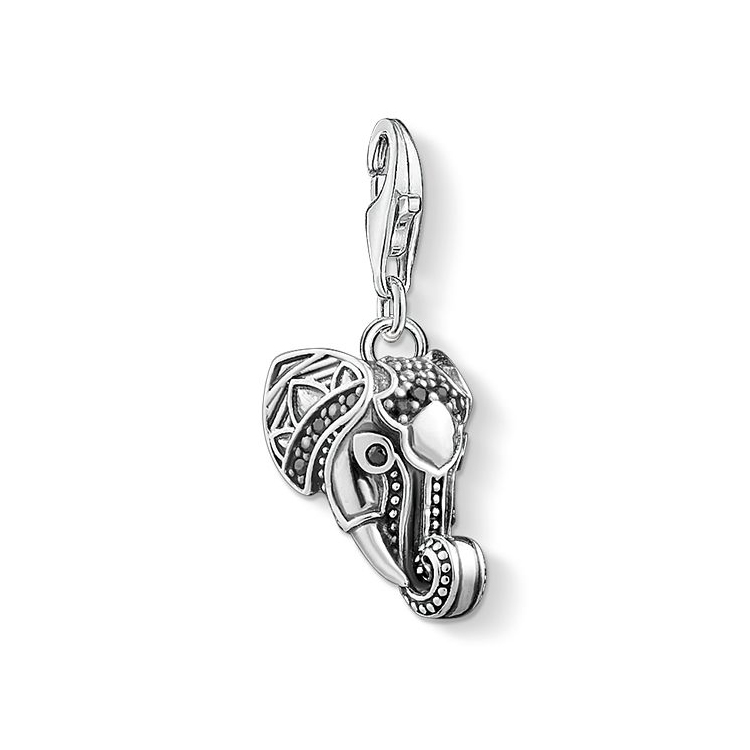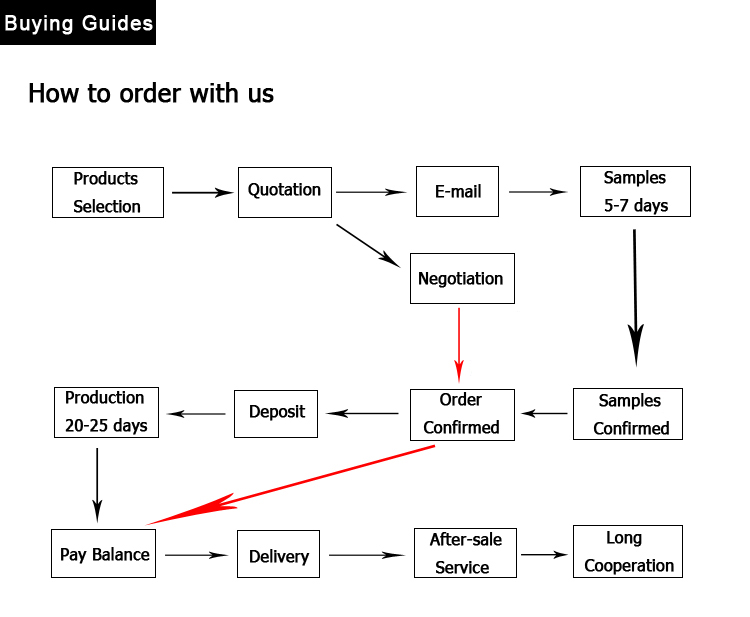 How to pack the jewelry?