Power animal with mystical meaning: The Scorpion Charm, adorned with white zirconia stones and imitation turquoise and worked with great attention to detail, passes on its desire for freedom and its protective instinct to the wearer.


Category Charm-Pendant

Material 925 Sterling silver, blackened

Stones zirconia white, simulated turquoise

Colour white,turquoise,silver-coloured

Clasp lobster clasp

Height approx. 3,84 cm (1,51 Inch)

Width approx. 1,54 cm (0,61 Inch)

Article number Y0061-646-17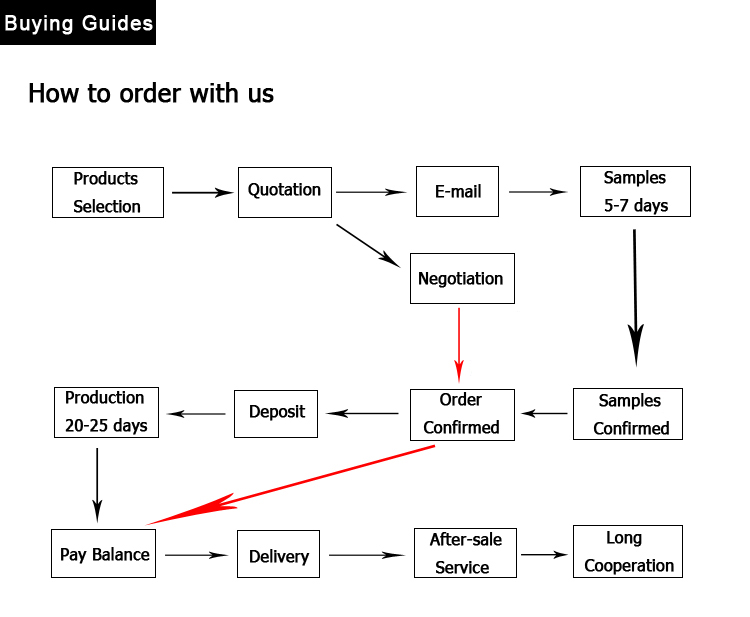 How to pack the jewelry?