Black fish
- 925 Sterling silver, blackened
- black zirconia
Size: ca. 1,1 cm

A tank-like cloak of scales made from black zirconia lends its wearer protection and makes the BLACK FISH KARMA BEAD crafted from 925 Sterling silver sparkle magically.
Height:

1.1 cm

Materials:

925 sterling silver; blackened

Stones:

Zirconia black

Article number:

K0097-643-11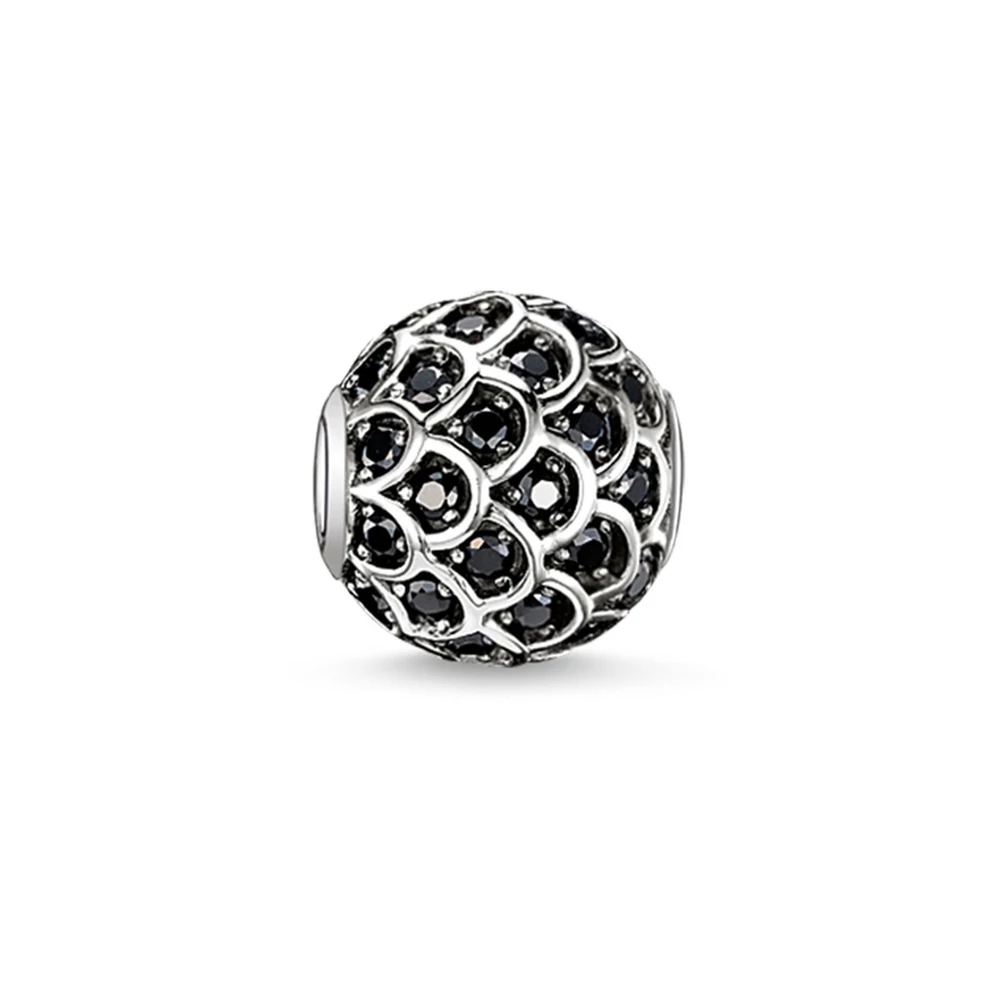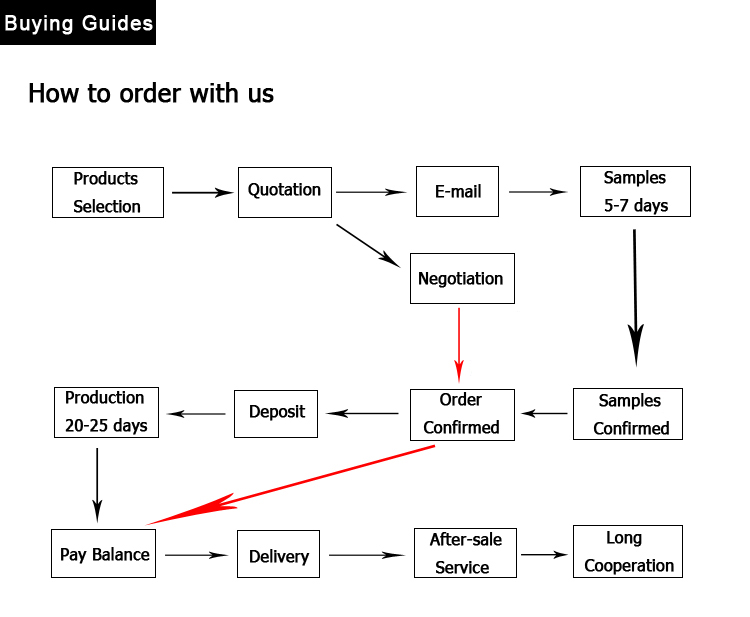 How to pack the jewelry?