Exotic companion: The Lizard Charm impresses with graphic zigzag structures, brightly coloured stones and hand-cut stone inlays. The power animal of the Southwest Native Americans helps to make dreams come true and to find strength for regeneration and renewal.


Category Charm-Pendant

Material 925 Sterling silver, blackened, cold enamel

Stones synthetic corundum red, abalone mother-of-pearl, glass-ceramic stone, simulated turquoise, zirconia orange

Colour orange,turquoise,green,red,silver-coloured

Clasp lobster clasp

Height approx. 4.60 cm (1.81 Inch)

Width approx. 1.17 cm (0.46 Inch)

Article number Y0063-991-7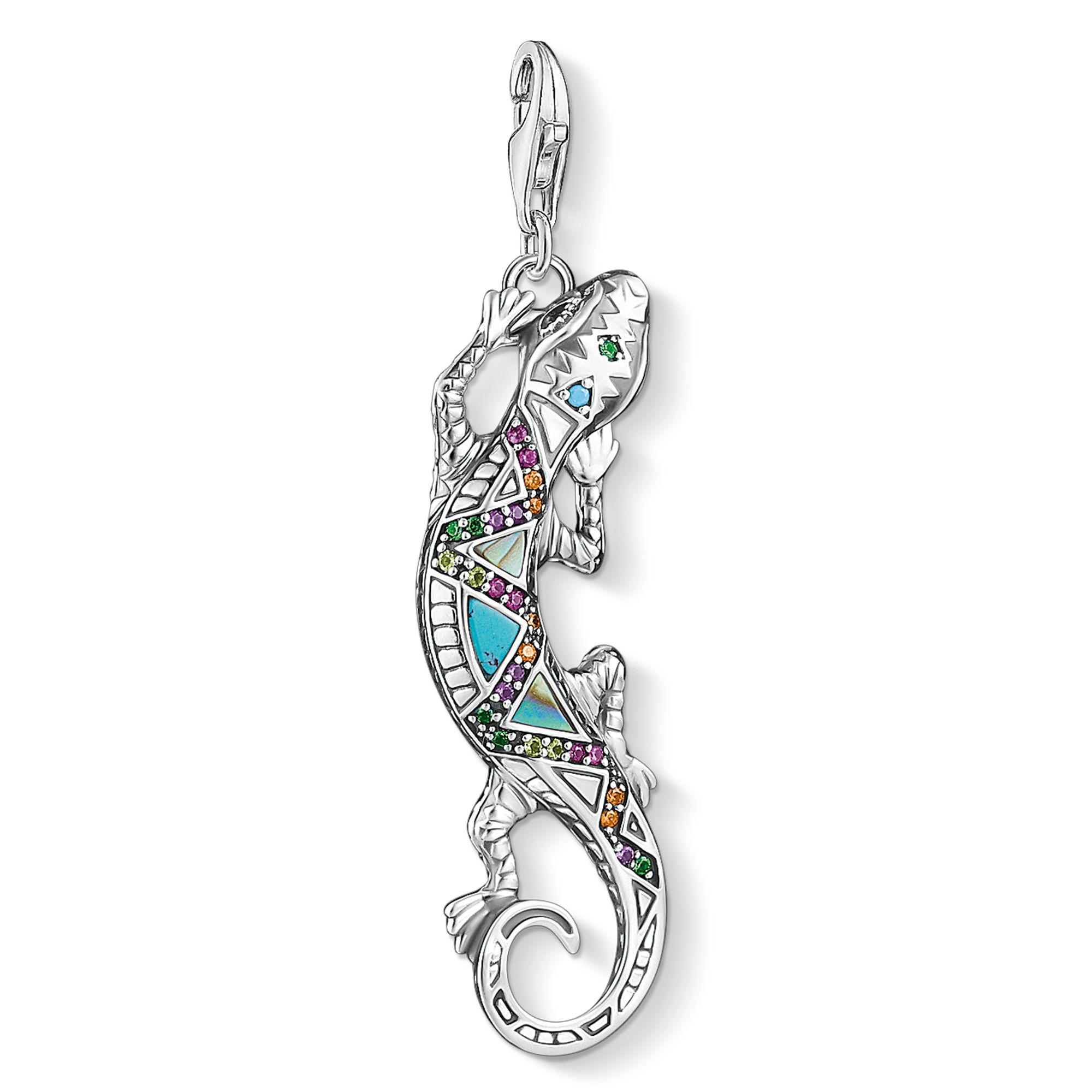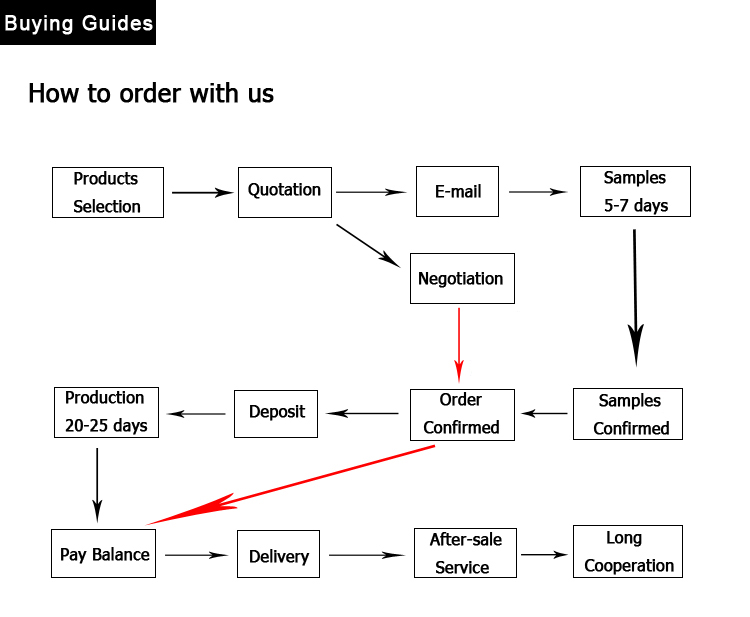 How to pack the jewelry?