925 Sterling Silver Blackened Multicolor Cubic Zirconia Sparkling Owl Charm Pendant with Lobster Clasp 1479-643-7
Item No.: 1479-643-7
INQUIRY
Owl" Charm pendant

High-quality stone embellishment
Elegant owl
Softly sparkling

Like the Queen of the Night, the elegant owl sparkles with high-quality stone embellishment, that surrounds the Charm with a mysterious aura.
Category Charm-Pendant

Material 925 Sterling silver, blackened

Stones zirconia amethyst-coloured, zirconia black, zirconia brown, zirconia olive, zirconia orange

Colour orange,violet,black,brown,silver-coloured

Clasp lobster clasp

Height approx. 2,70 cm (1,06 Inch)

Width approx. 0,90 cm (0,35 Inch)

Article number 1479-643-7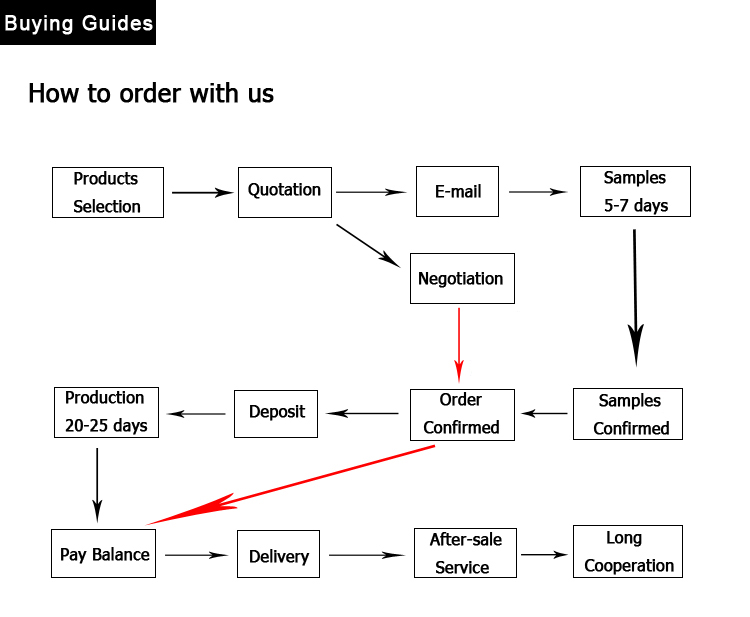 How to pack the jewelry?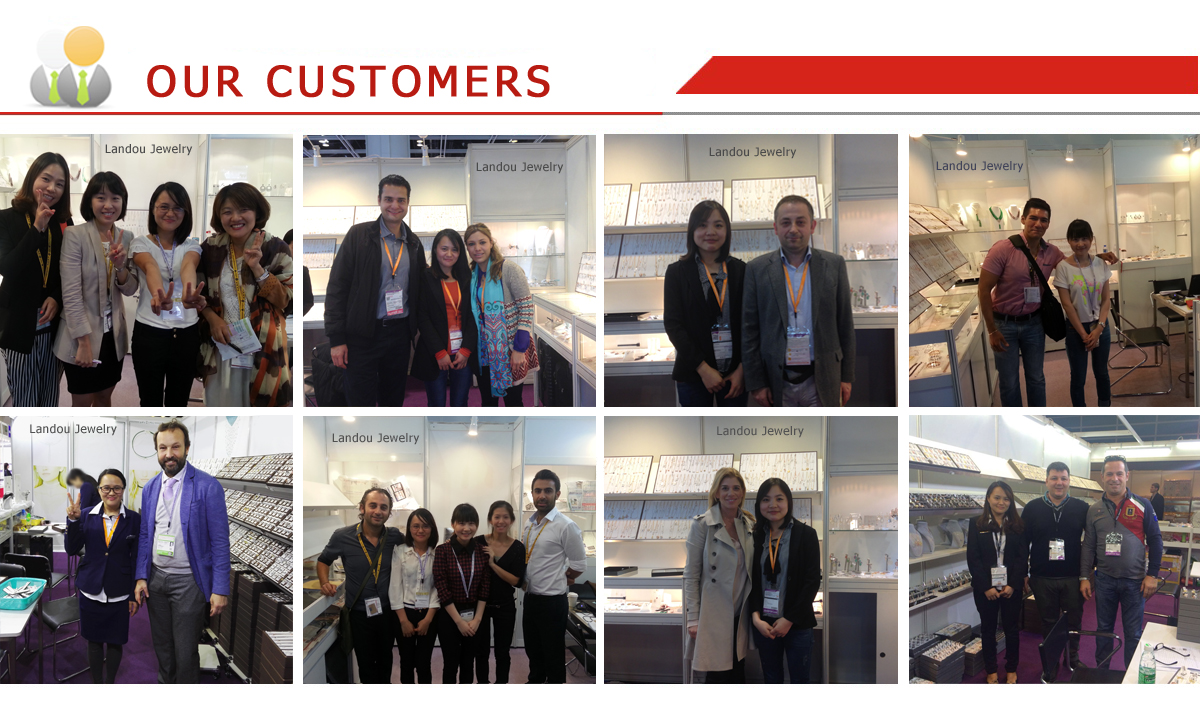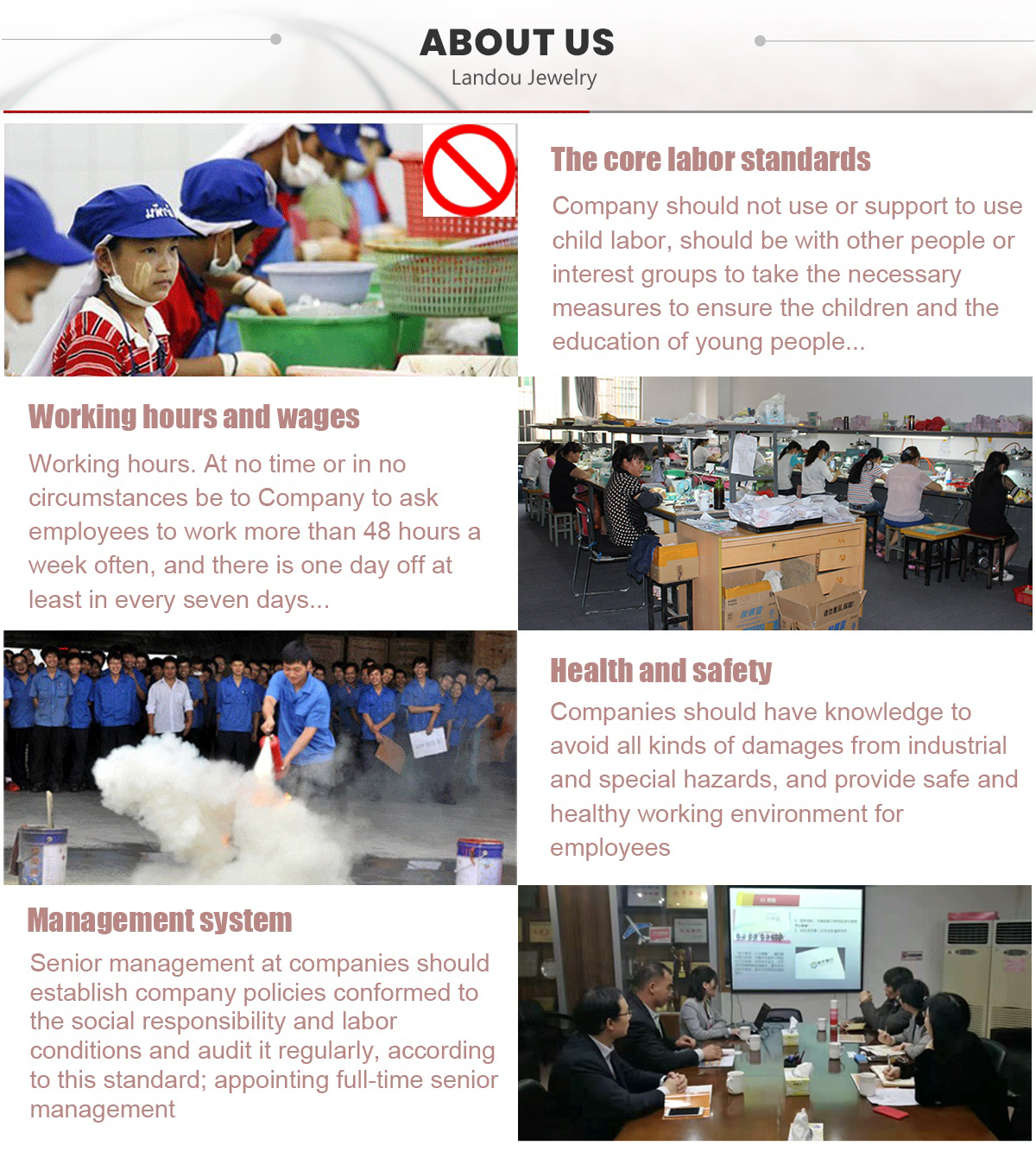 You May Also Like...